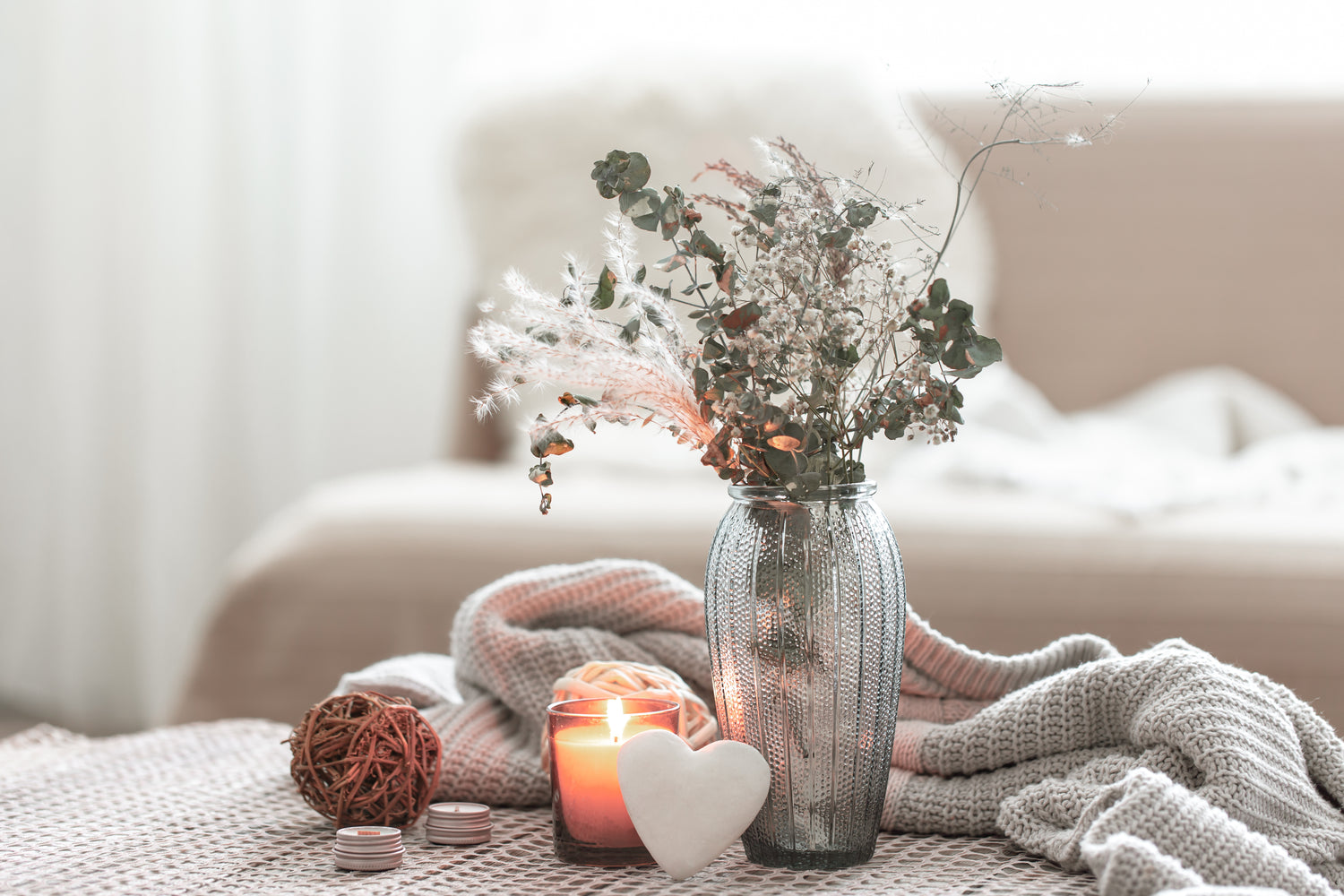 - THE POWER OF FRAGRANCE -
804 Escentials has the perfect scent to make your house feel like home, a luxurious collection of exquisite fragrances handcrafted to capture the essence of joy and lightheartedness. With a wide range of captivating custom blended scents, let 804 Escentials transport you to a world of blissful memories and fresh possibilities through the transformative power of scent.
All wax melts are made with the highest quality phthalate free fragrance oils with our own custom blend of waxes. I use the maximum percentage of fragrance that my wax will hold, with no short cuts. All are hand blended, hand poured in small batches straight from the HEART of Virginia!
We test each fragrance to insure they perform to the best of their ability and that they are true.
Thank you for helping to support my small business and my passion of all things scented,and for allowing me to create a fragrance that can help you remember and relive memories and also create new ones that are special for you!